Accessories and options
Flexibility is our strength and this allows us to adapt to individual needs and requirements. Please contact us!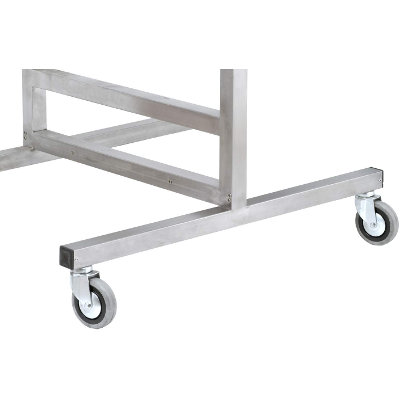 Frame on wheels in different sizes for mounting of OSMA shoe dryers on one or both sides.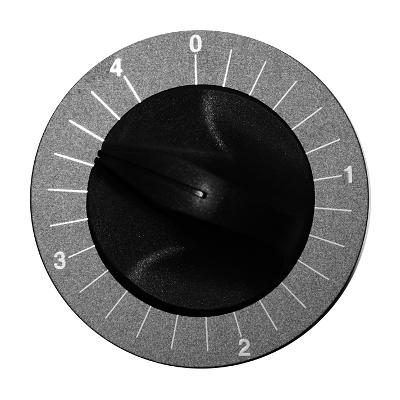 Additional 4 hour clock timer allows a quick start outside the programmed drying cycle.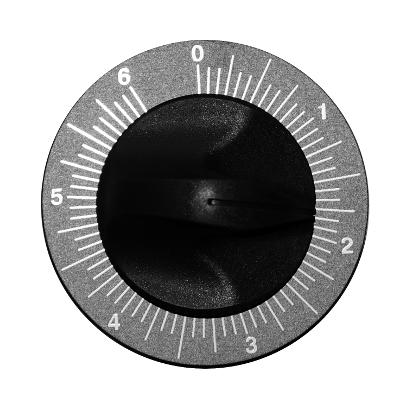 The 6 hour clock timer allows operating the dryer regardless of the programmed cycle.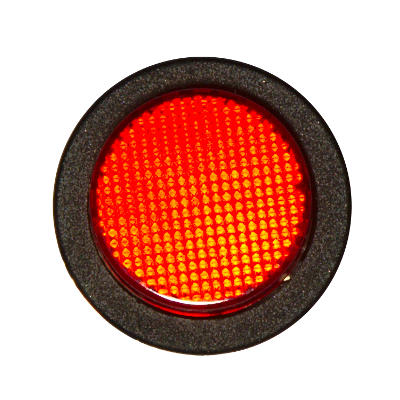 The illuminated off / on switch enables the user to either switch the dryer on or off when needed.